1 On 1 Coaching with Paula Jones
Business, Career, Mindset
Changing your mind on life
Waking every morning thinking, "Ugh, can you not?"
Do you know that there's a confident, fierce professional in there but you just can't quite reach?
If you're anything like me, being a little bit different, edgy, free thinking and up for a challenge is not always how you feel you ought to be out in the professional world. But if you pretend to be anything but who you are, you feel all the anxiety and get none of the good stuff. Come on, you can't do this. And it's not indulgent or weak to hire a coach; it's the boss thing to do, to get you on track, keep you there, and keep you fierce. There's this one life, and if you give a shit about what happens to you while you're living it, then talk to me. Hit that button below, and schedule your free call.
A professional relationship
The professional relationship between a coach and a client is a trailblazer for all the other relationships in your life. Truth. Coaching changes your relationships. It changes the relationship with yourself, and everyone around you.
A professional conversation
Despite how I may appear at times, no coaching conversation can be anything but professional. There's no agenda but yours, the purpose is set by you and I can guide you and ask you the right questions. However, this is me, and there will be a few swears along the way. And if you think I'm gonna tell you to give up your cushy well paid job to go backpacking and find yourself, hahahahaha no. It doesn't work like that either. 
Helping you find your way
If it's all too much and it's just giving you an anxiety, that's where our conversations come in. Let's arm you with your own toolkit for working with anxiety, which is a natural and necessary part of life, instead of working against it and fighting a losing battle.
A fun discovery process
Look, I know what it's like to face yourself, your fears, and what you have to do to get past them; but I'll look after you, I'll help you make the process enjoyable, and together we'll laugh. A lot. I mean it.
My Approach
I really enjoy working over Skype (or Zoom, or Facetime; we can work out the technical details later), because that means we don't have to worry about geography or timezones. My Patterjack, Pippa, may occasionally put in an appearance too, because she is a great therapy dog. You can also come to me for face to face appointments if you are in Yorkshire. I'm a big believer in bringing the issues out into the open, which may lead to some tears, but we will laugh, swear (because, fuck it, life's too short not to), make plans, act on them, and you will come out of it the best version of you that you've ever been. Fierce, authentic, with all the feels, and so much better for it.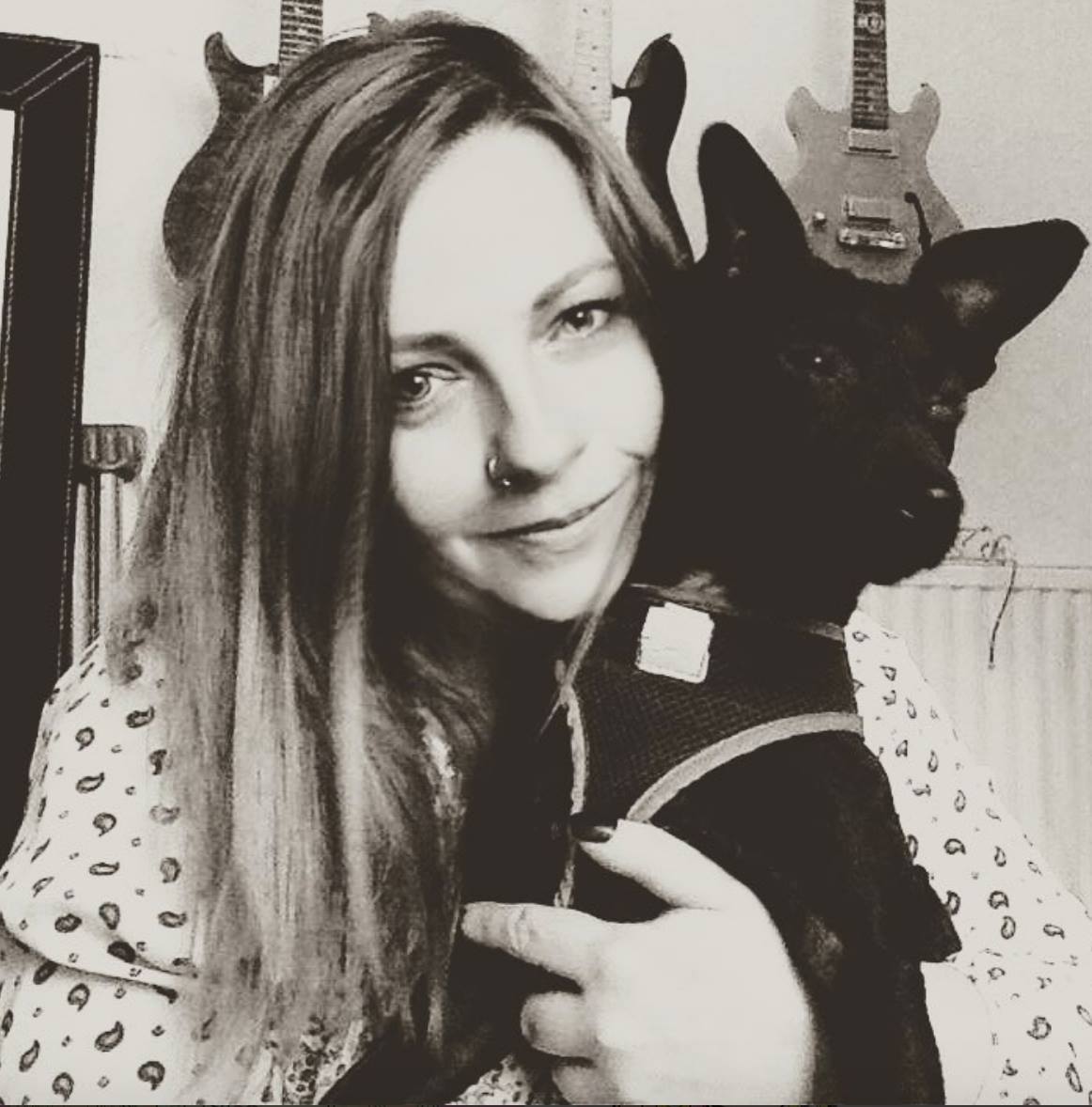 Your Title Goes Here
Your content goes here. Edit or remove this text inline or in the module Content settings. You can also style every aspect of this content in the module Design settings and even apply custom CSS to this text in the module Advanced settings.
2 Week Coaching Package
Maecenas ante mauris, placerat in pretium non, sagittis a leo. Nulla feugiat ipsum facilisis finibus ornare. Donec placerat bibendum purus ac volutpat.Maecenas ante mauris
More Details
Vivamus magna justo, lacinia eget consectetur sed, convallis at tellus. Donec sollicitudin molestie malesuada. Vivamus suscipit tortor eget felis porttitor volutpat. Vestibulum ac diam sit amet quam vehicula elementum sed sit amet dui. Curabitur arcu erat, accumsan id imperdiet et, porttitor at sem. Nulla quis lorem ut libero malesuada feugiat. Donec sollicitudin molestie malesuada. Curabitur non nulla sit amet nisl tempus convallis quis ac lectus. Curabitur non nulla sit amet nisl tempus convallis quis ac lectus.